Simple, Essential and Aware: these are EMC's watchwords, transformed into comfortable clothing that's made to last, combining fine tailoring with the latest trends.
EMC clothing is designed to give children the world that their mothers dream of, a world that gives the right value to things and thinks of the future, with a focus on sustainability.
Everything must change and everything must stay the same: on the one hand, research, new shapes and designs, in line with the latest trends, on the other hand, natural materials and the same attention to detail you'd expect to find in handmade garments.
EMC is the challenge for Ellepi – the Italian company established in the 1960s and specialised in producing all things for children – made up of everyday collections for BABY 0months-4year to KID 18months-12year olds. Trendy clothing with a simple style, produced in Europe, in an ethical and sustainable way. The "Atelier" line is dedicated to special occasions: precious fabrics and special tailoring creating elegance for all ages.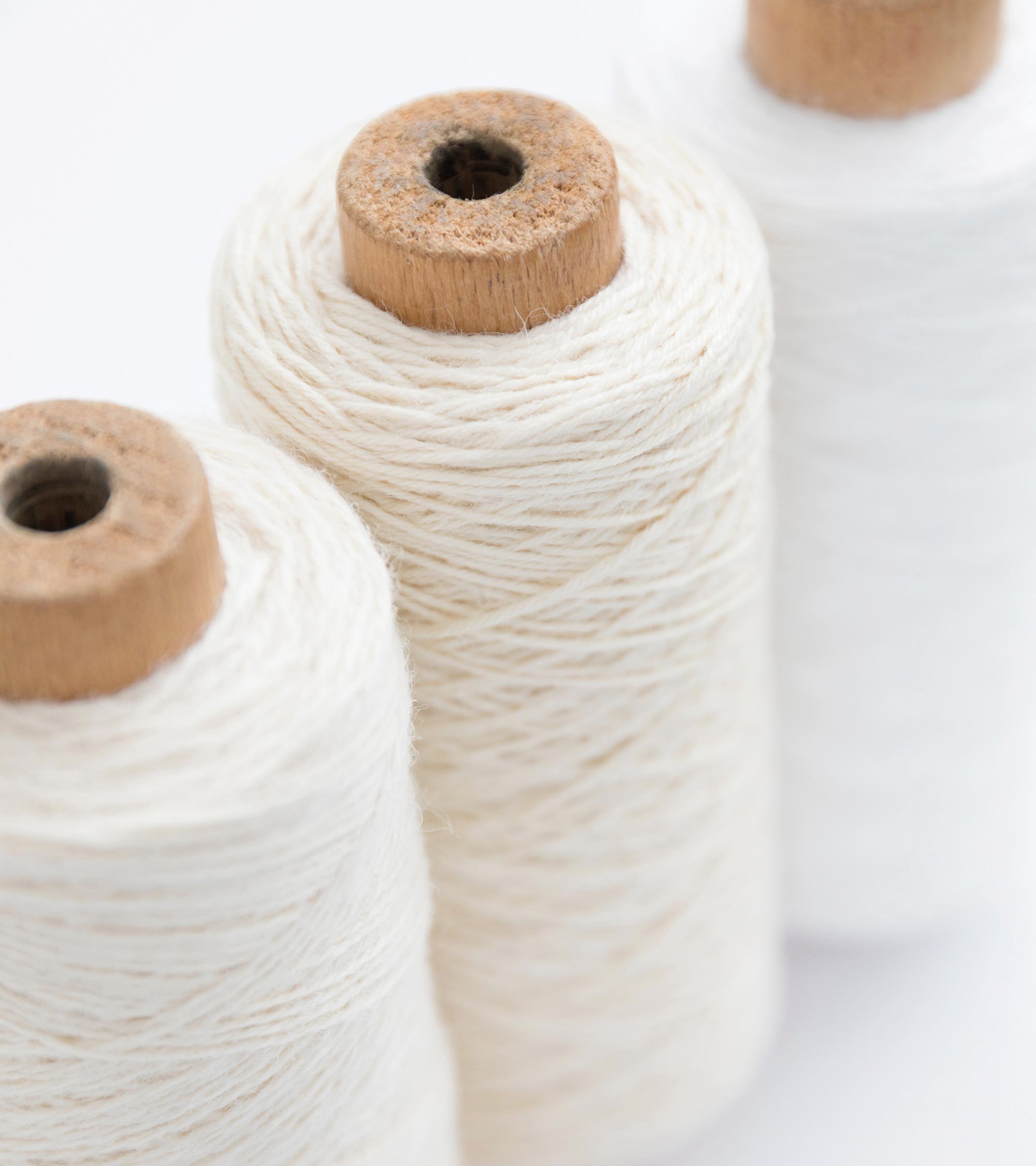 Natural materials and careful craftsmanship for comfortable, fashionable clothing, made in an ethical and sustainable way, to last over time.