Atelier is EMC's line of formalwear, a collection of garments designed to be worn on special occasions. Christenings, communions, weddings, birthdays, family ceremonies or parties with friends, children love to get dressed up for these occasions too. Elegance is for all ages: that's why, alongside the range of everyday clothing, there simply had to be a collection featuring precious fabrics and special tailoring.
The Atelier line is made with extreme attention to detail, without compromising on the level of comfort that children deserve. Timelessly elegant garments play the starring role, inspired by Italy's precious tailoring tradition: made from tulle, chiffon, satin and velvet, with appliqué and sophisticated details adding the finishing touches. There are simple or more structured options, with patterns or a single colour.
The garments are accompanied by bolero jackets and accessories to complete an impeccable look, perfect for even the most important occasions.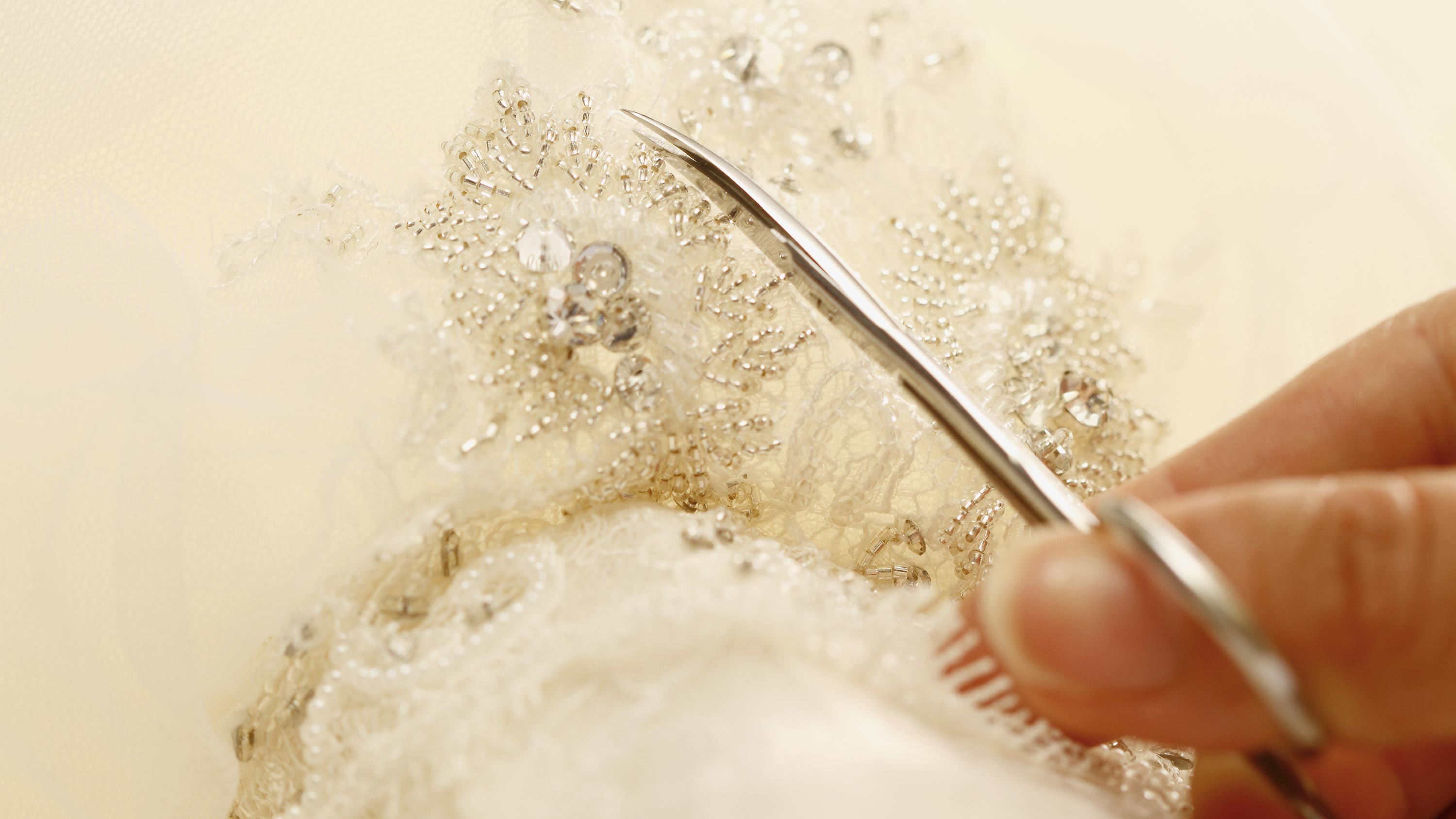 A collection made of precious fabrics and special tailoring: elegant, timeless clothes inspired by Italy's tailoring tradition.